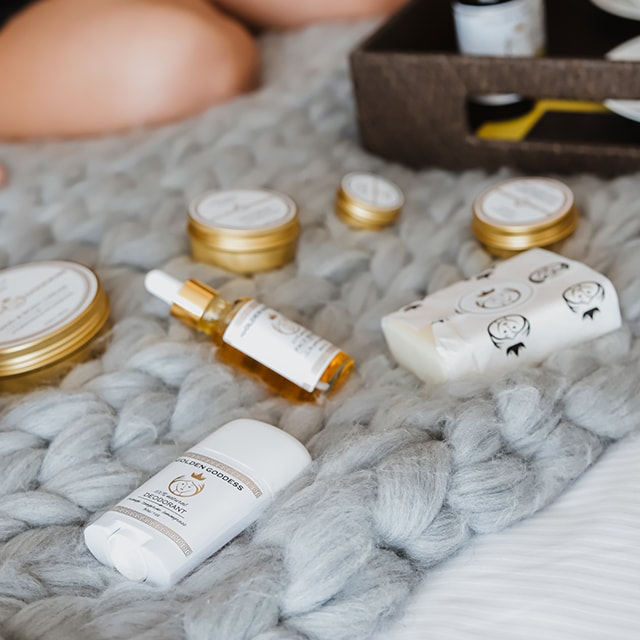 RETAIL STORES
You can find our products in the following retail stores:
SERBIA
1. Jane Doe Vintage Shop – Kapetan Misina 17, Belgrade +38111/2910-242
Work hours: Mon-Fri 12h – 20h,  Sat 12h – 16h
2. Market Zdravlja – Vatroslava Jagića 4, Belgrade +38164/1101-494
Work hours: Mon-Fri 9h – 20h, Sat 10h – 15h
*Retail stores are not part of The Golden Goddess™ brand and reserve the right to form retail prices independently.